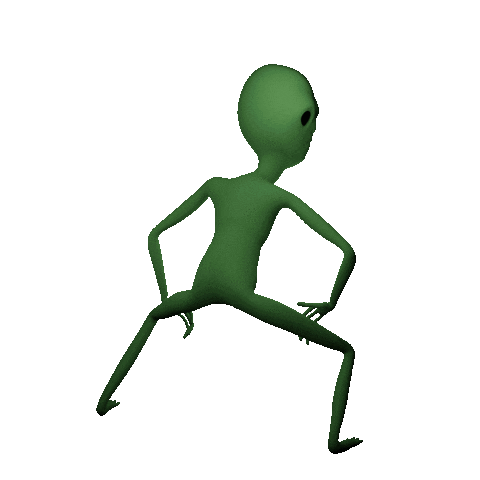 You danced with it!
You raided Area 51 together!
Your heart was forever changed by it!
It's the Twerking Alien!
And now you can take home a piece of the magic with your very own, official, 80s-inspired T-shirt! But wait, that's not all! The design on the T-shirt unlocks an exclusive, never-before-seen Snapchat lens!
Click or scan the snapcode below to access the exclusive augmented reality lens that is activated by the shirt design.
And don't forget to try out these other lenses featuring the Twerking Alien!